Buying a home? The process can be stressful.
A home inspection is supposed to give you peace of mind, but often has the opposite effect. You will be asked to absorb a lot of information in a short time. This often includes a written report, checklist, photographs, environmental reports and what the inspector himself says during the inspection. All this combined with the seller's disclosure and what you notice yourself makes the experience even more overwhelming. What should you do?
Relax. Most of your inspection will be maintenance recommendations, life expectancies and minor imperfections. These are nice to know about. However, the issues that really matter will fall into four categories:
Major defects. An example of this would be a structural failure.
Things that lead to major defects. A small roof-flashing leak, for example.
Things that may hinder your ability to finance, legally occupy or insure the home.
Safety hazards, such as an exposed, live buss bar at the electric panel.
Anything in these categories should be addressed. Often a serious problem can be corrected inexpensively to protect both life and property (especially in categories 2 and 4).
Most sellers are honest and are often surprised to learn of defects uncovered during an inspection. Realize that sellers are under no obligation to repair everything mentioned in the report. No home is perfect. Keep things in perspective.
Do not kill your deal over things that do not matter. It is inappropriate to demand that a seller address deferred maintenance, conditions already listed on the seller's disclosure or nit-picky items.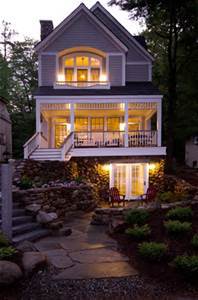 Professional Home Inspection
From the roof to the scary crawl space…we provide a complete home inspection to give you a better understanding of the home you are about to purchase.
Call For Pricing
We are a locally owned, full-time professional home inspection company, our complete line of home inspection services include full structural inspections,
Mold Inspection
Radon
Boat Dock
Boat House
Pool Inspections
We are not a franchise, nor are we part-time inspectors. Inspections are what we do.
We are devoted to giving you an excellent home inspection service at the most affordable price. Whether you are a buyer or seller, call us today.
Protect Yourself
When you work with Home Inspection for your Residential Inspection, you'll get a knowledgeable professional who knows what to look for in properties new and old. Whether you're buying your first home or are adding to your real estate portfolio, it pays to have someone with my background before finalizing your transaction. In some cases, an inspection may uncover a serious flaw that compromises the structure or value of the property you're seeking to purchase. Why take chances?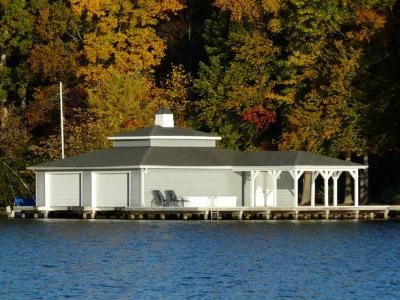 Boat House
Just like a home, a boat house should be fully inspected from its pylons to its roof.
Call For Pricing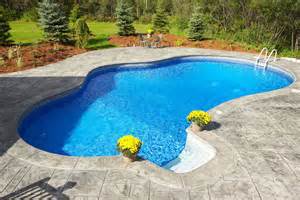 Pool Inspections
Have a pool? We will inspect your pool from foundation to filter.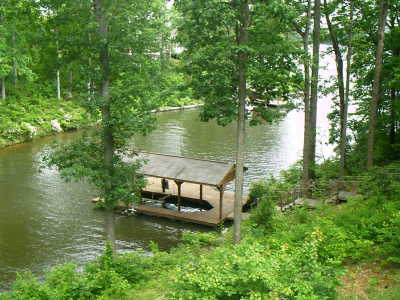 Boat Dock
Make sure you have something secure to tie your boat up to.
Call For Pricing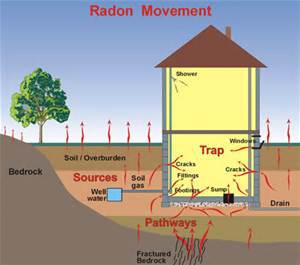 Radon
We strongly encourage all buyers to get a radon inspection. If readings are too
high, discuss with your realtor to see if the buyer will pay for the remediation.
Call For Pricing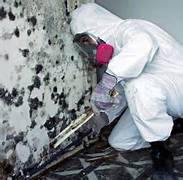 Mold
There is nothing more unhealthy than visible mold inside your home. We do both air and targeted mold testing.
Call For Pricing